Up-cycled Panniers - Regular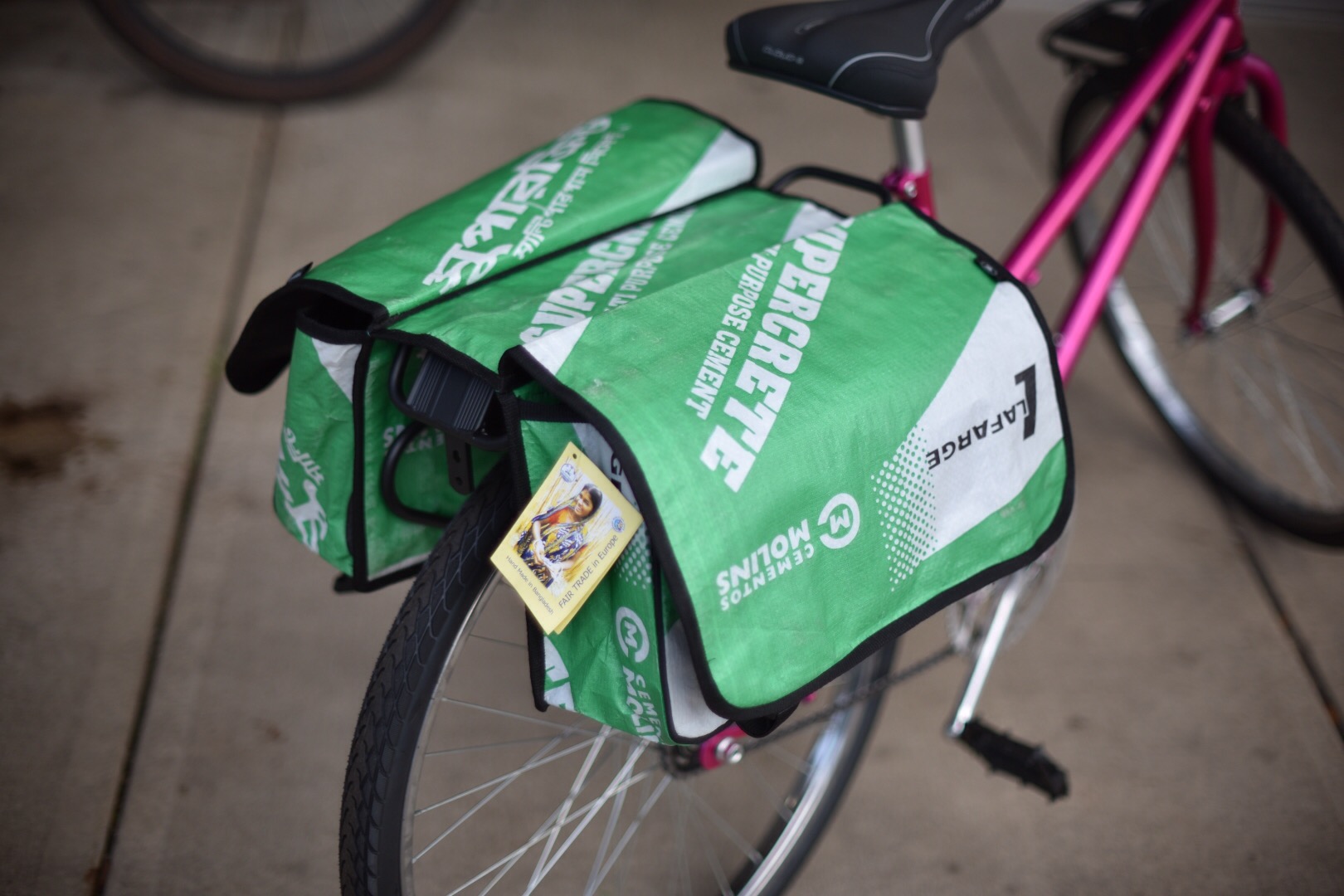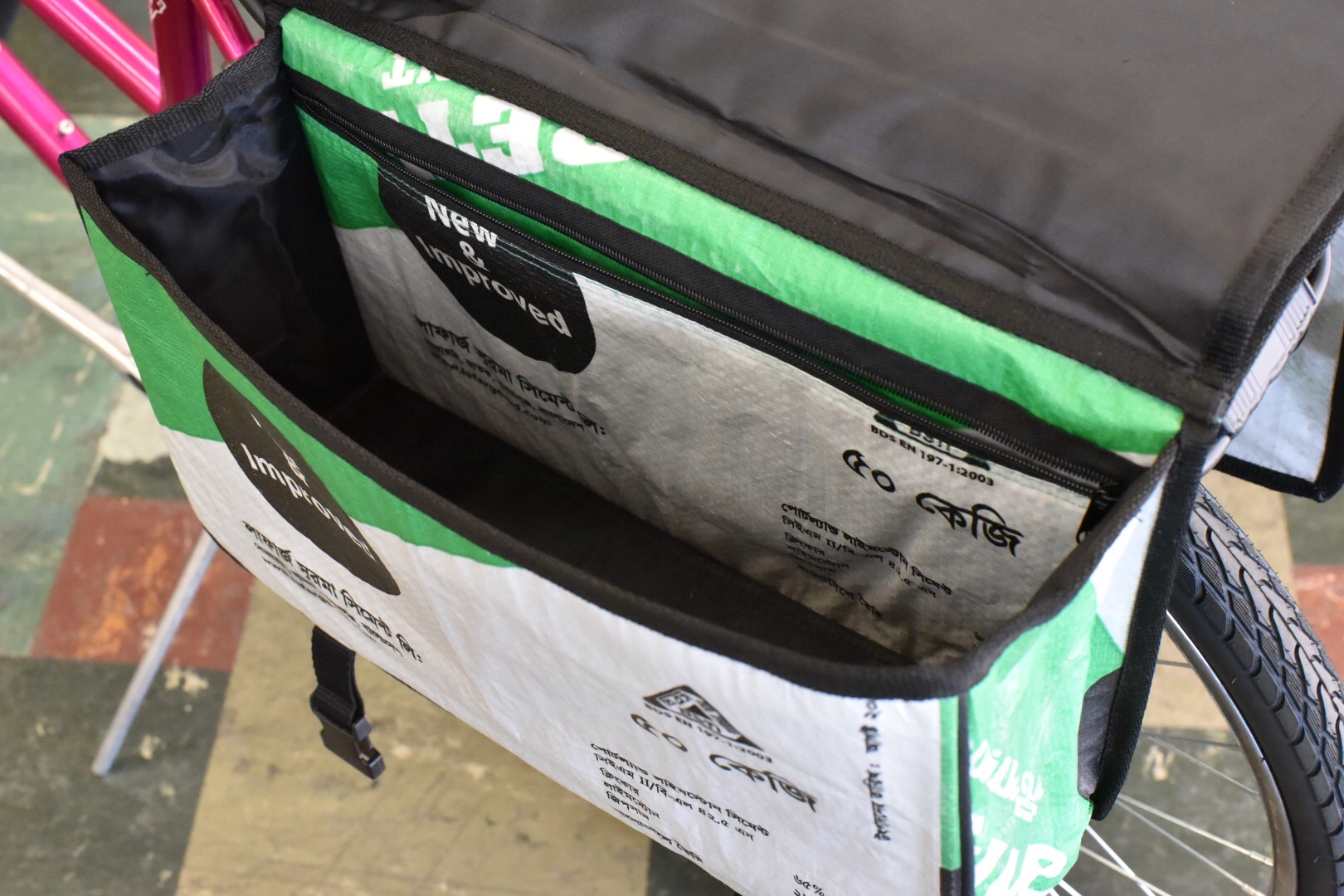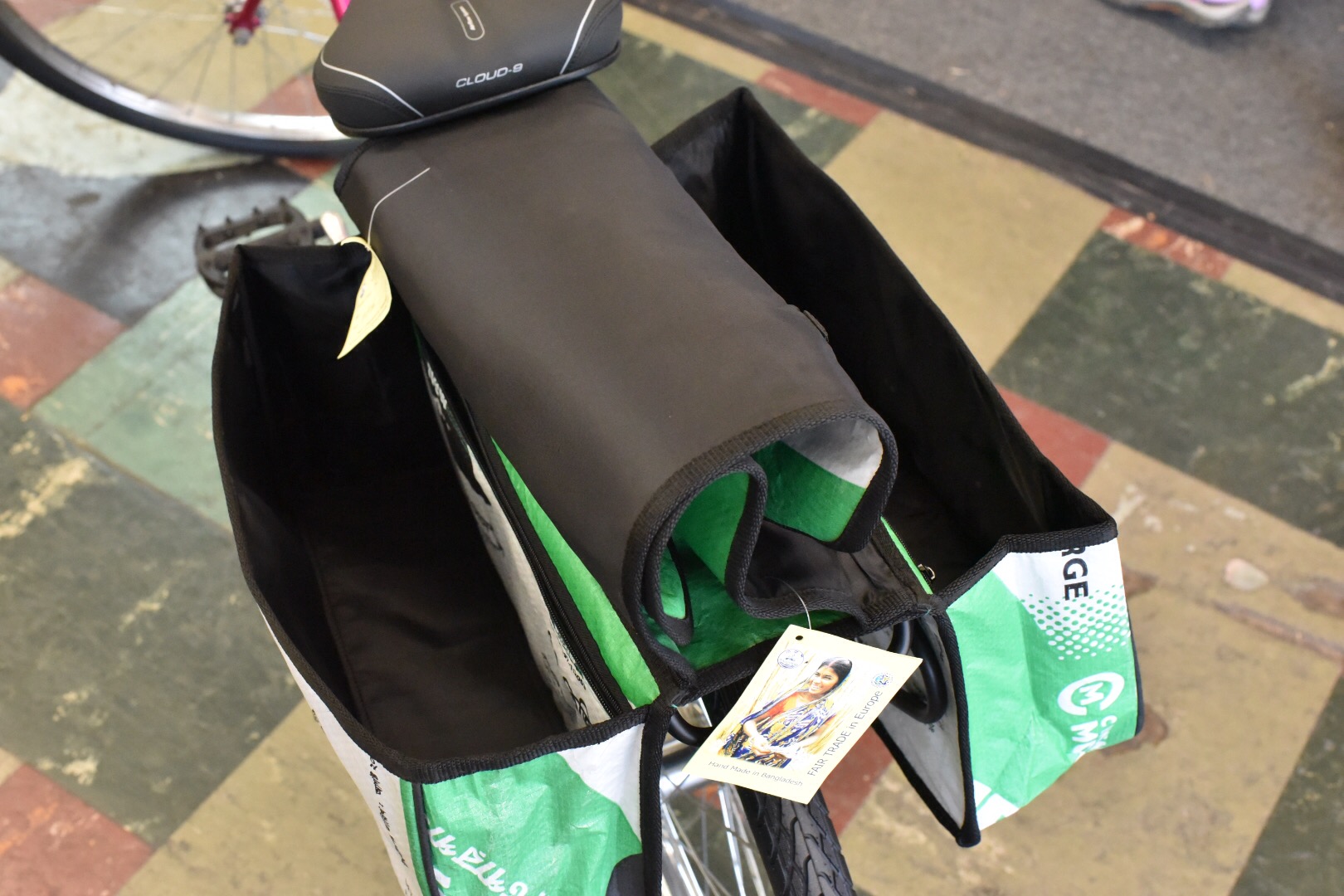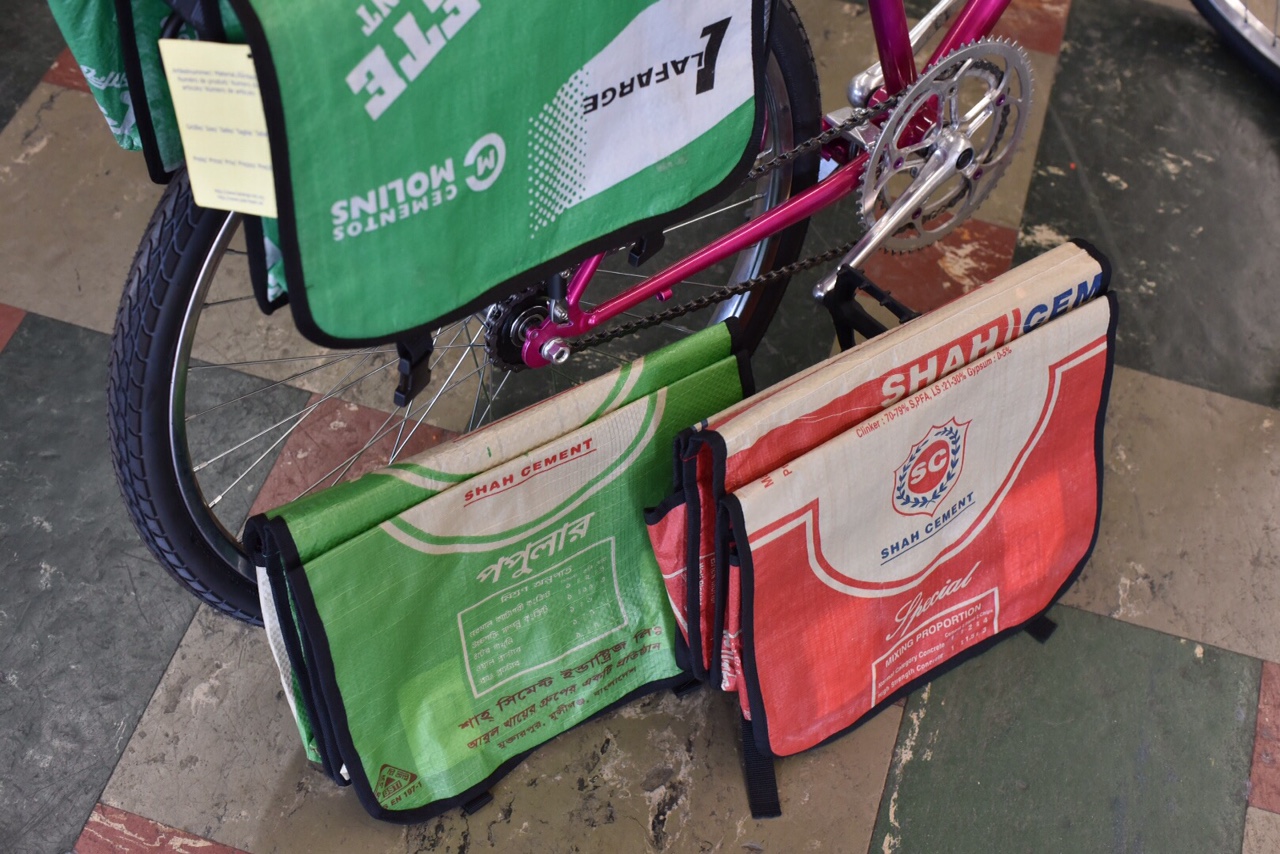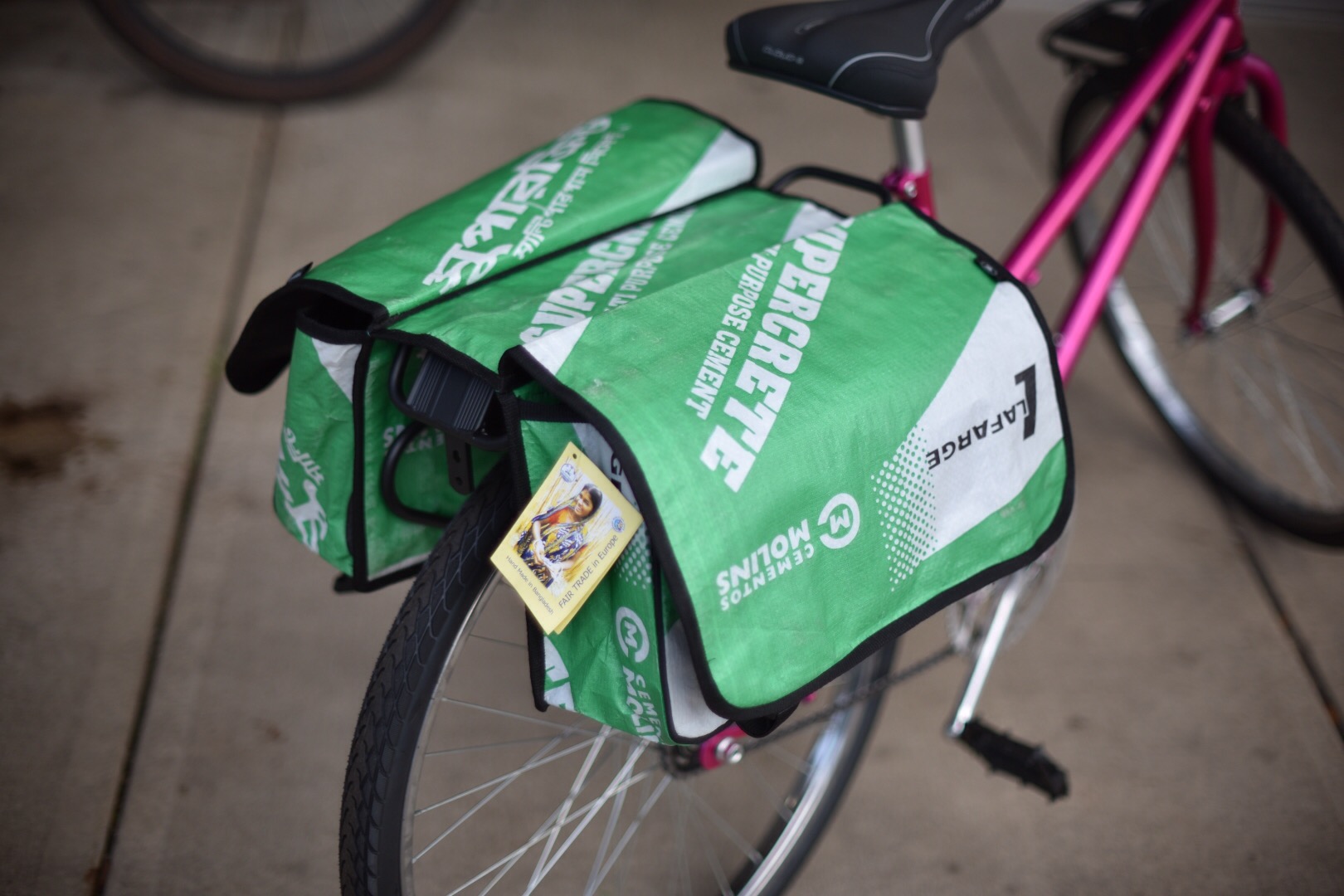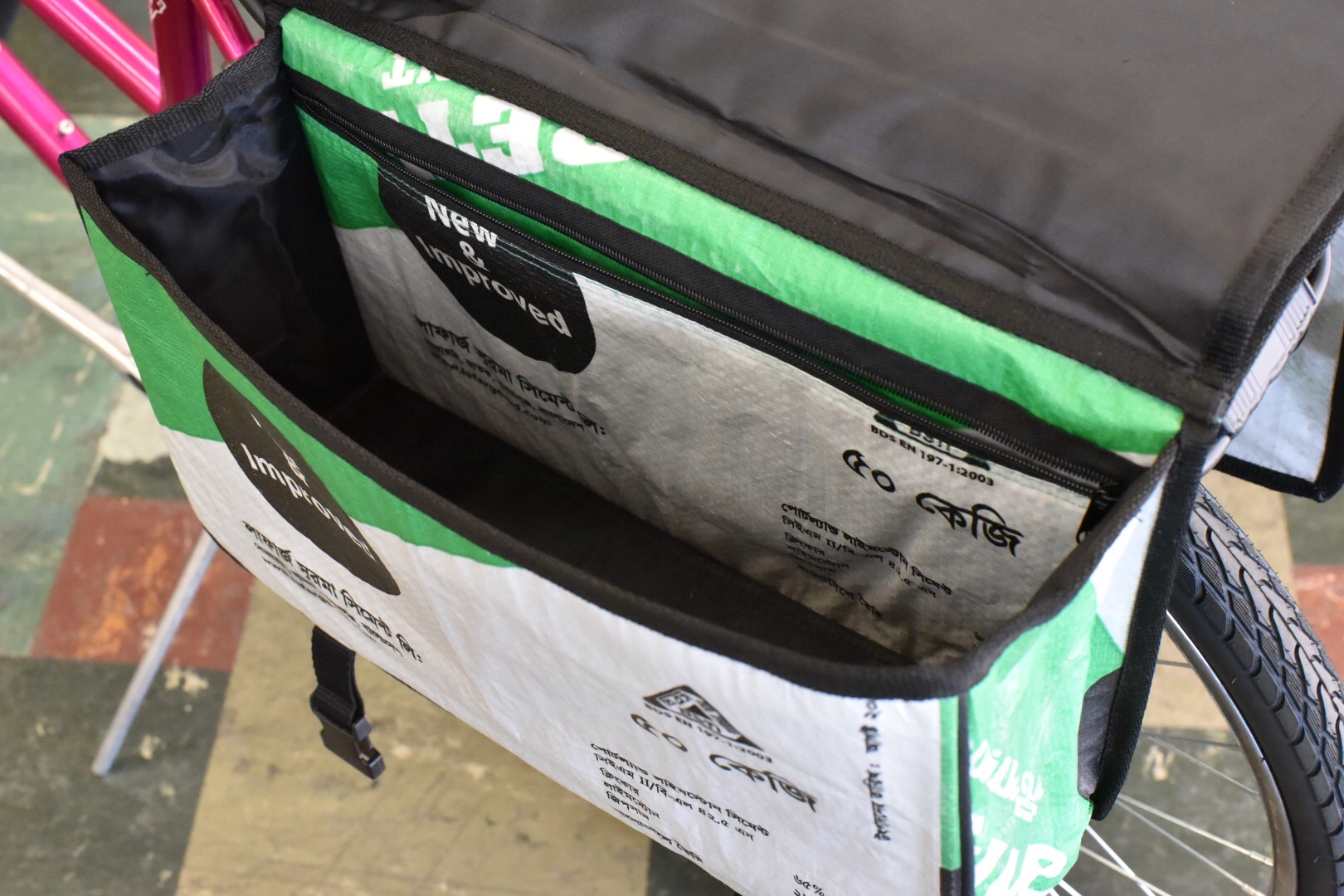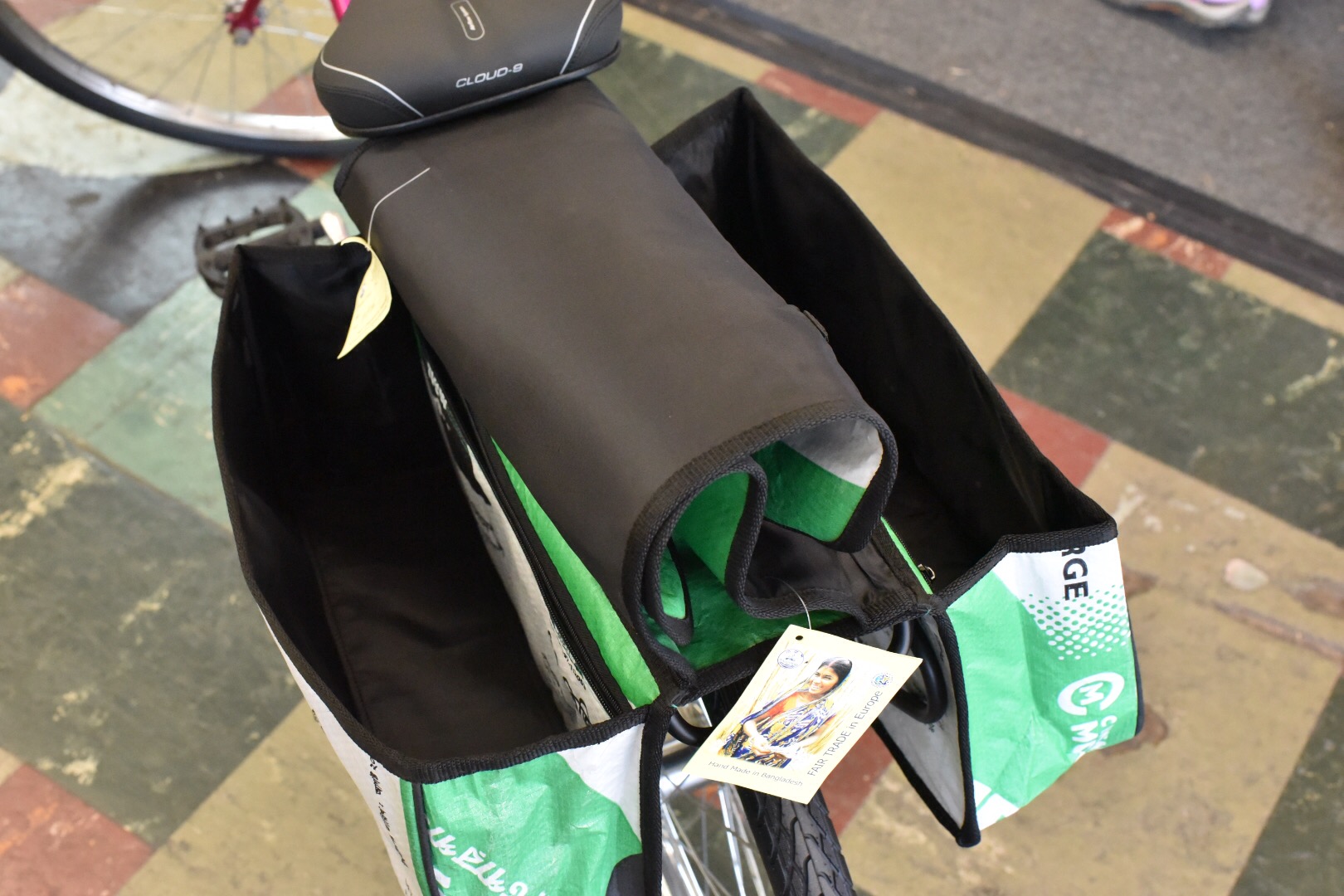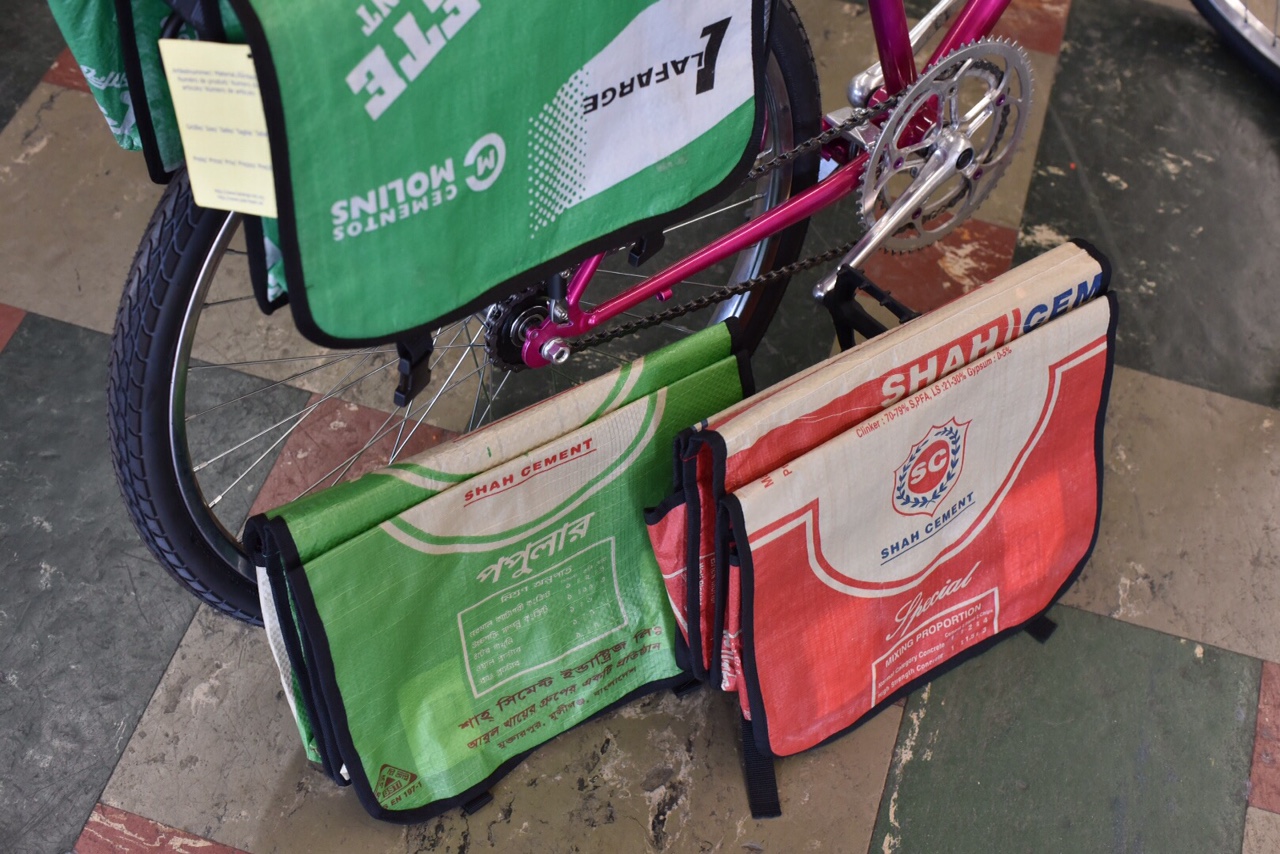 Up-cycled Panniers - Regular
Product Description:
Handmade, up-cycled and water resistant. These panniers come in three color schemes, have a large inside zipper pocket and buckle closures. Each bag measures 8 liters per side.
Interior Dimensions: 40x10x10cm
About the bags:
We are proud to carry Tarango's direct trade panniers. Tarango works towards establishing a just and poverty-free society by organizing and training disadvantaged women in Bangladesh.
For more about the organization behind these beautiful bags click here to visit their website.